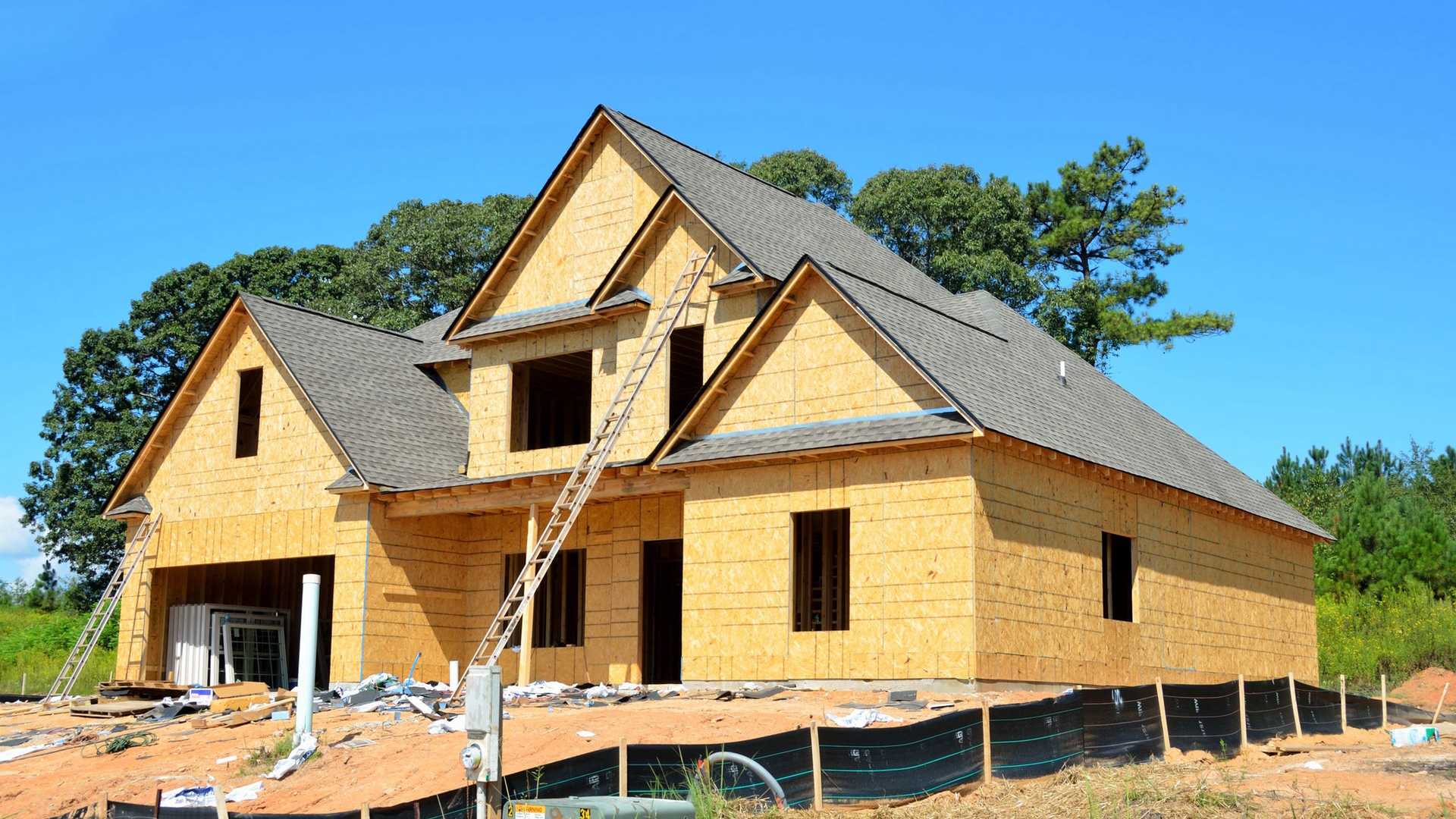 Building your own home from the ground up can sound like an ambitious and expensive task, but it may be worth the effort to have the house you've always visualized. For those willing to take on the challenge, the process of making a dream property a reality begins with a few essential steps.
Figure Out Your Floor Plan
You will need to decide if you want to entirely customize your floor plan or if you're fine with a predesigned layout. If you work with an architect, you can get a custom architectural design that is unique to fit your style and needs. You may choose to work with a home builder instead, whose company often has many floor plans to choose from and may offer some customization.
Get the Lay of the Land
Your next step is to determine how to get utilities to your house and to make sure you're following the regulations in your area. If you're building in a residential area, your builder will arrange to have your home connected to the existing utilities in the neighborhood. Utilities concerning power and sewage may be more difficult to secure if you plan to build your home on your own land or on land that is remote. You can work with a civil engineer to help you navigate the logistics.
Balance Your Budget
Costs can quickly add up when building your own home, especially if you're doing a lot of customizing or are building in a remote area. Architects cost more than home builders, and costs per square foot can vary significantly depending on the company. Save for unexpected expenses and study your quotes to get the highest quality for the lowest price. You should monitor your spending with every decision you make and adjust your plans accordingly.
If your dream home seems like it's within reach, then it probably is! Before you can break ground, take your time to plan out how you're going to build your home and start talking with professionals.