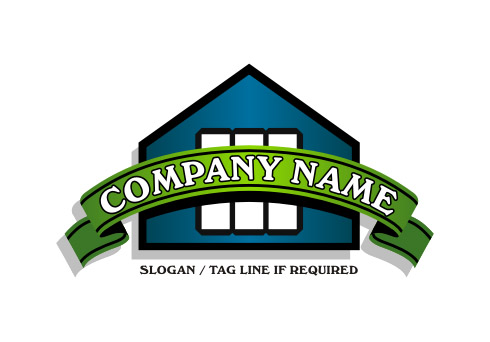 If you have had the opportunity to read "Good to Great" you are familiar with the hedgehog concept. This is the idea that the most successful companies select and manage to a set of self enforcing values and driving principles. In so doing their success becomes something of a self fulfilling practice. Principals and their investments are much the same. Although because of the narrowness of the subject areas these self fulfilling concepts are perhaps more easily identified.
Successful principals are narrowly focused on a set of characteristics that define successful projects for them. Characteristics could include age of the property, construction type, amenities or lack thereof, location factors, traffic factors, number of units, required or potential improvements.
Successful principals have a management approach that parallels and supports the project plan. For example, the management could be heavily sales focused with larger than normal advertising budgets, additional sales training, and very specific customer service and supporting maintenance protocols. They could have very deep Internet marketing and service talents that they bring to each project.
We are all familiar with Donald Trump. His approach is to always seek the high end of the market, provide the very highest level of customer service, to provide amenities and features that are above and beyond his competition, and in every way create a very luxurious pampered life cycle approach. Supporting this Trump relentlessly pursues branding for his name and his businesses. This has created billions in value for him and for his investors.
Outside of the real estate business, there are many examples that demonstrate this concept. Steve Jobs at Apple Computer focuses on marketing and market position to make Apple Computer a tremendous success and on his return re-elevated the company to glory and great financial prosperity. Mr. Jobs is known for his tremendous attention to detail controlling every aspect of his marketing program to cause all elements of the business to reinforce all other areas.
Ray Croc at McDonald's is a similar story. Ray focused on consistency and cleanliness combined with great locations creating the largest fast food enterprise in the world. Ray even described his business as a real estate business. Perhaps there is much we can learn from him on this topic.
A successful principal will demonstrate these concepts in their approach to projects. Their focus on creating a hedgehog approach to business creates a sustainable successful business model that is the engine for their success.