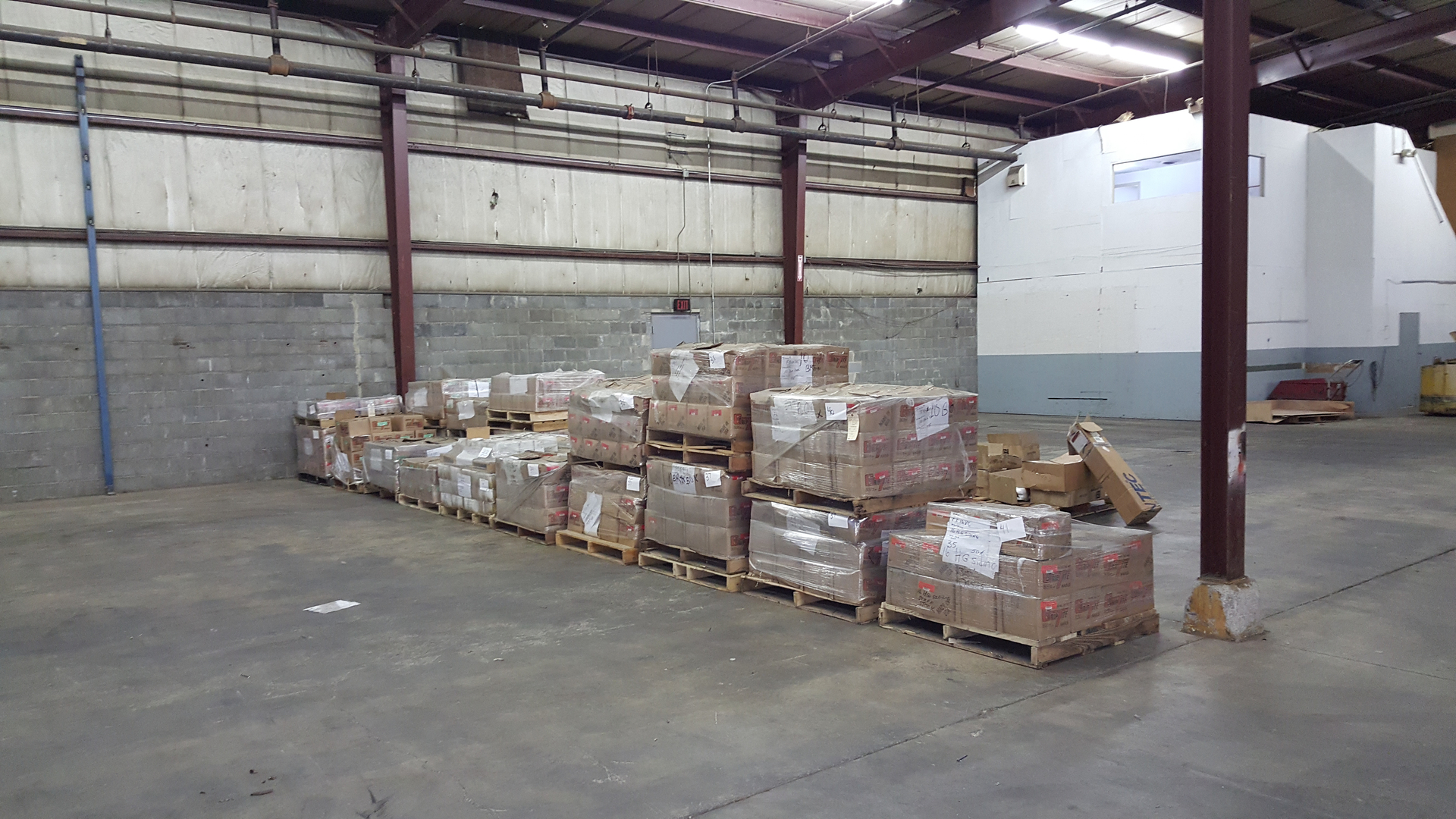 Your corporation is moving to a bigger facility or your warehouse operation is relocating. While you may have a large amount of inventory to get from one place to the other, if you plan it carefully it will go smoothly. Here are a few tips to help you get going.
Inspect the Facility
Walk through your new location to be sure that things like the cargo lift, conveyors, and garage doors work properly. Check the shelving that the product might be set on top of. Look for stability and the weight limit that they can handle then plan accordingly. Repair any racks that might be broken. Give the area one last deep cleaning before you move your freight in.
Talk With Your Staff
Sit down with your employees and explain the upcoming schedule during the move. Analyze the schedule then explain who will work at which location and …