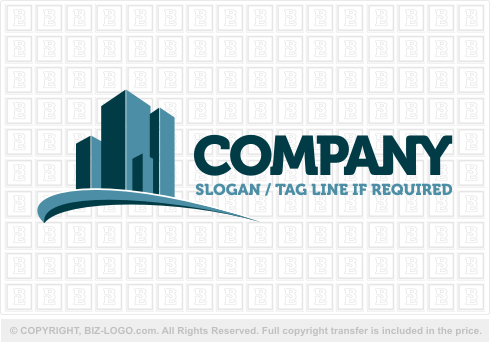 Real Estate Investing (REI). If you're like me, you probably been looking for a way to enter the real estate industry without getting burned or from some Guru or Educational system turning you upside down and emptying your pockets. Sometimes, trial and error is needed to understand where you're at and where you need to go. Unfortunately, if you don't see any results or a paycheck, you'll find yourself trying to locate the exit faster than you intended. Without some type of guidance or structure, RE investing can leave a bad taste in your mouth and prevent you from becoming a success story.
Experienced RE Investors with money have no time and novice RE Investors have time but don't have the money. How do you solve this problem? Every website, webinar or investor has the answer to achieving your success. Furthermore, every system and technique sounds worth investing your time and money into, whether it's a commercial on TV or an email you received from a salesperson for signing up on their website, all this material and marketing flooding you makes it difficult to make a decision on what's best for your investing career.
Finding a mentor or a group of experienced investors could be time-consuming and unobtainable. Where would you begin to search or reach out to find such a source? Anyone I have spoken to just starting off RE investing, ALWAYS knows someone or ALWAYS has something in the pipeline. Frustrating to say the lease. In their opinion, dealing with a novice investor that doesn't have money to invest and that also needs education, usually struggles in making money in the early stages. You could months without making a dime, months before working with the right people to get solid deals or months without expanding your knowledge because you don't know what works. This type of beginning could ruin your desire for RE.
Most recently, I became associated with a REI Wealth Network that helps seasoned and novice investors maximize their knowledge and earning potential. Having a network of like-minded investors, realtors, contractors and consultants that are trying to achieve the same goals in Real Estate is powerful. REI Wealth Network supplies one-on-one customized investment strategies, a walk through of first and all deals, webinars, educational courses and much more all in one place!
Getting into RE Investing and finding your first deal to make money can be challenging and intimidating. Finding a mentor or consultant to help you along the process can be even more daunting. There are many investment groups, clubs and associates to be members of. Do your research and find what suites your investing needs whether it's; rehabbing, rentals, fix-n-flip, wholesaling, etc. RE investing has some many channels and avenues to choose from, where do you begin? Take a look at REI Wealth Network website to start or increase your RE career with members that have over 30 years experience who want to help expand your personal wealth while reducing the risk. Happy Investing!